We did it! We completed a full game!
It only took us 7:45h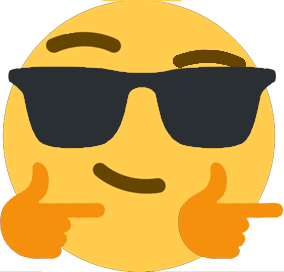 Through the Ages was enjoyable, but since the dynamics don't change a lot through the game, it should be a whole lot shorter. We accomplished this one play through and that was enough for everyone involved ;)
Lots of reviews said that once you're behind, it's almost impossible to catch up and we have to agree with that. I won and the last 2-3h, it was pretty clear I would and there was not much they could do.